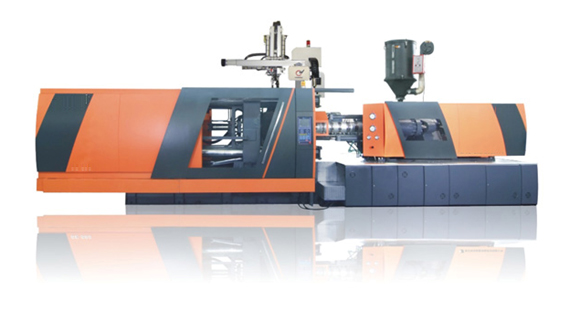 Energy-saving high-precision servo-type plastic injection molding machine
Special note
Products advantages - clamping force produced from 900KN to 40,000 KN, theoretical injection capacity 100cm3 to 140000cm3, weight 100g to 150000g different series of plastic injection molding machines, standard series, servo energy saving series (all-electric, servo, conversion, variables, etc.) and special machine series (high-speed, color, extrusion one, two plates, bottle, cell phone special
Energy-saving high-precision servo-type plastic injection molding machine
1. the whole advantage of introducing
SE Series (SE90 ~ 4000) using the international top brand, high-performance synchronous servo motor drive dosing pumps, closed loop composed of the pressure, speed servo power control system, is the latest release of competitive products, the market has been so overwhelming.
High Precision: Products repeat accuracy up to 3 ‰.
Energy: the highest measured energy level of injection molding machine to achieve a level.
High: quick response, 0.05 seconds from 0 to maximum output, shorten cycle times, improve production efficiency.
Low Noise: to provide a relatively quiet working environment.
2. using more than ten patented technologies
3. Application: for daily living, household appliances, automotive, logistics, health care, engineering, electronics, plumbing, construction, packaging and various other fields of precision or high-precision production of thermoplastic products.